WELCOME!
Kiwanis Club of Central Bucks is composed of local citizens zealous about helping kids! Our club looks out for our communities. We are generous with our time, creative with our ideas, and passionate about making a difference. Best part is we have fun along the way.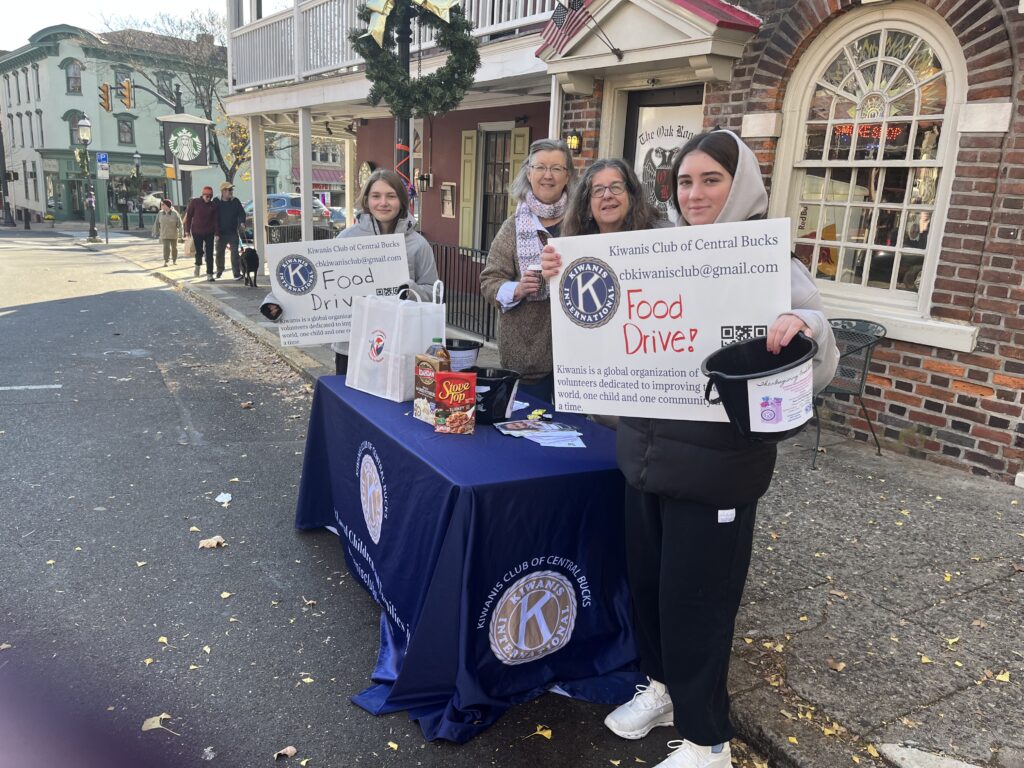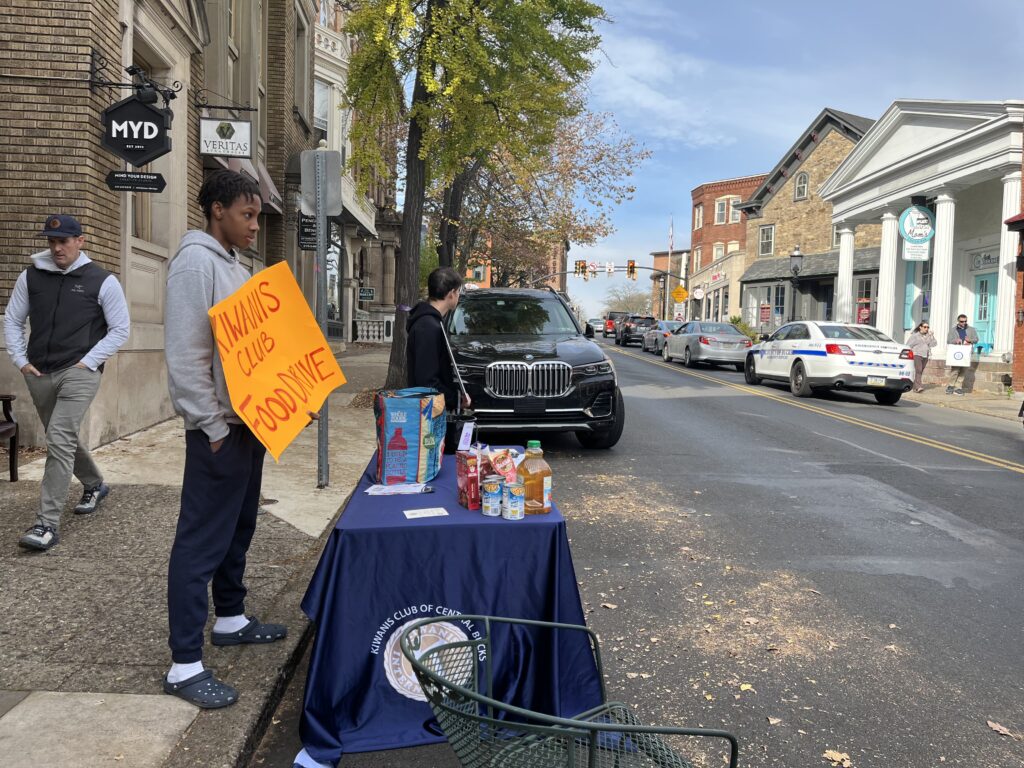 Helping feed families in need in our local community.
Key Club High School members lending a hand!!
BACKPACK GIVEAWAY
August 12 2023
Details will be posted soon!
Backpack Giveaway August 2022